NEW FOR 2019
Are you unhappy with your body shape?
Do you have stubborn areas of your body that seem resistant to change?
Have you tried numerous diets without getting lasting results?
Confused about nutrition, which foods to eat & bombarded with conflicting weight loss information?
Not getting the desired results from your current exercise regime?
Would you like the support of a positive, like minded and proactive group?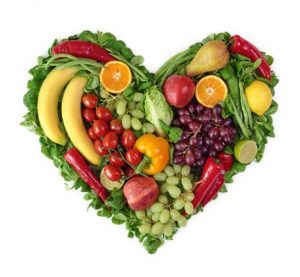 We follow the Metabolic Effect system  which consists of a clean, easy to follow diet and detox plan developed by 2 doctors, eliminating addictive processed food, detoxifying the body enabling you to burn more fat, have tons more energy, become slimmer, leaner and mentally on top of your game
Each 5 week block includes:
2 weekly classes (of your choice from our timetable)
online workouts
hormonal questionnaire with personalized food plan
weight in and measurements (optional)
access to private facebook group for recipes and support
Cookbooks
All of these for €99
Please note you can start this programme anytime, as everything about it is tailor made.